Prudential Securities Limited (PSL) was incorporated on 19th November 2004, as a wholly-owned subsidiary of Prudential Bank Limited (PBL)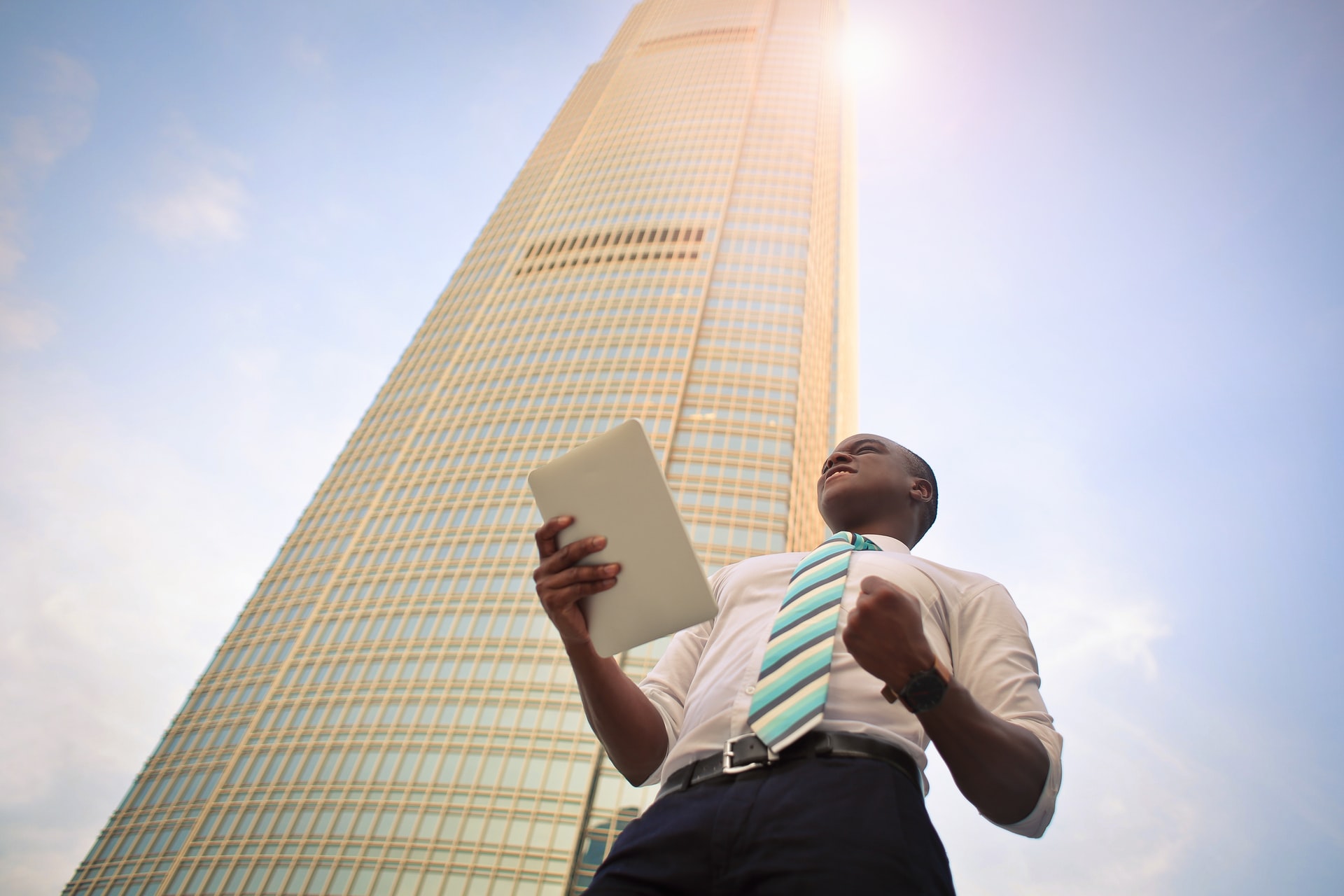 Here you can download forms, factsheets, flyers, brochures, prospectus, annual reports and many more.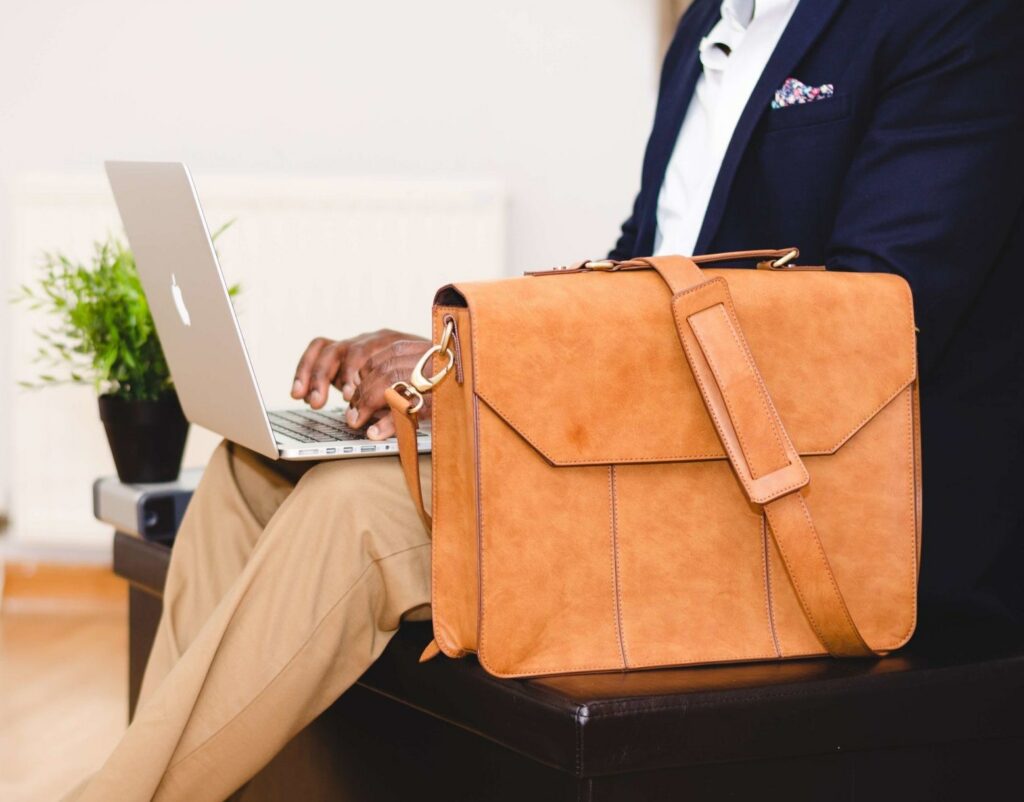 Our
Services
We offer a broad range of actively managed investment strategies and solutions covering global, regional and domestic markets and asset classes. Our investors range from larger and diversified client base that includes public and private pension funds, financial institutions, individuals, families, unions and corporations.
Investment

 Advisory

At PSL we offer Investment advice to both individuals and corporate institutions. We provide guidance to clients regarding their investment needs.
Being wealthy is about long-term success and a state of well-being both now and in future. Wealth is also about your family's future.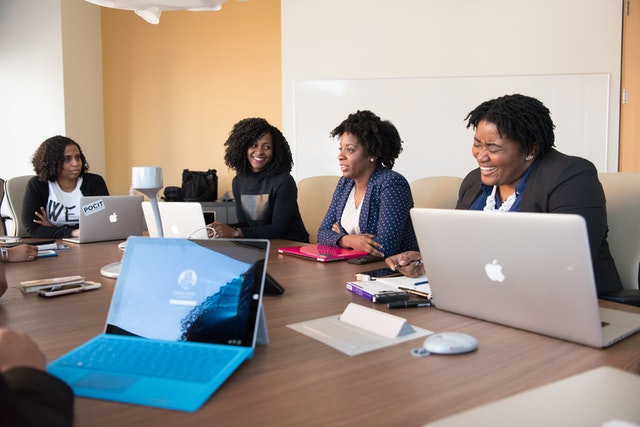 PSL provides timely research on the economy, investment industry, financial markets and asset classes.
PSL's research activities focus on these areas:
Equity research on companies listed on the Ghana Stock Exchange
Economic Research
Company and Industry Analysis
You'll find papers written by our experts that we've published in-house and others that have published in leading industry journals.