Join our community of
experienced professionals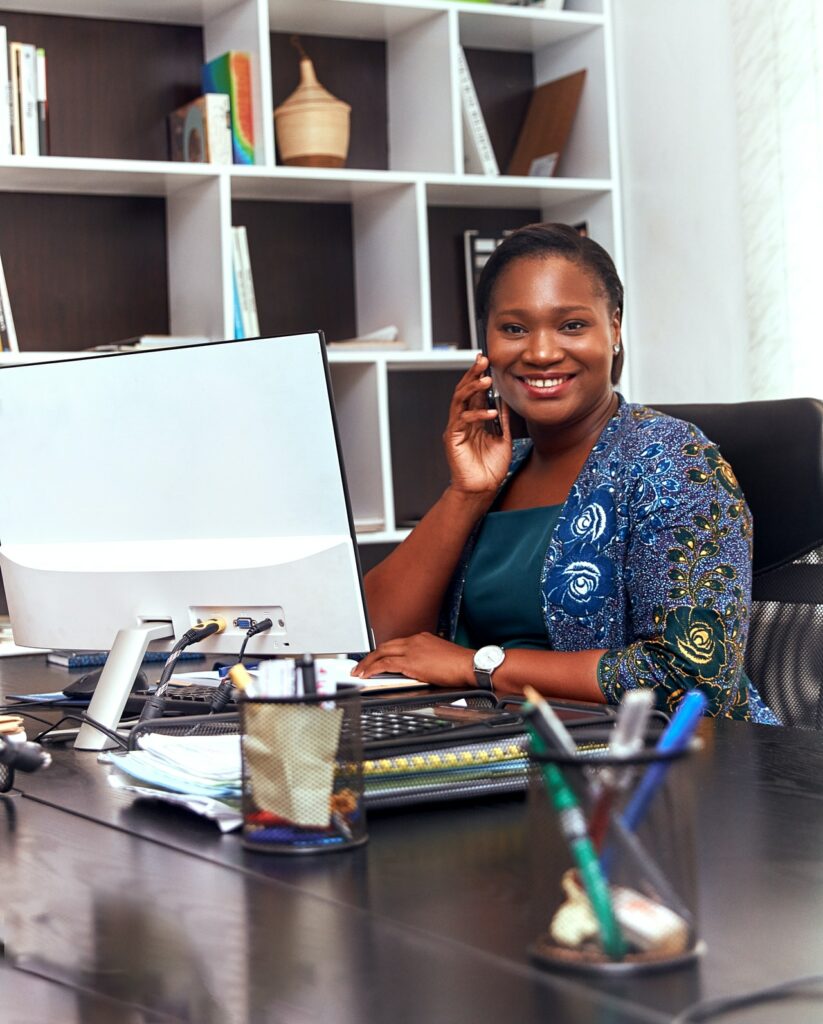 Our strategy relies on having the best people in financial market. To achieve this, we focus on all aspects of the recruitment, training, reward and retention processes to make sure that we attract and keep the best people in our industry. We look for candidates who have experience in the financial industry and exhibit strong communication skills, ability to take responsibility, and ability to adapt to a fast-paced environment.
Students & Graduates
Our student and graduate employees are the foundation to our success and they are actively involved in the day-to-day operations of the company. We offer a wide range of opportunities for undergraduate and graduate students to gain experience in the financial industry especially the investment banking sector.
To be considered for admission to this highly selective team, please send a cover letter and CV, in confidence, to info@prudentialsecurities.com.gh
We currently have no job openings