Investment

Advisory
At PSL we offer Investment advice to both individuals and corporate institutions. We provide guidance to clients regarding their investment needs. Clients enjoy personalised financial advice, high-quality investments and related market research.
Our investment advisors pay attention to the client's needs or goals, income level and risk tolerance level and then educate the client regarding the best investment decisions to make.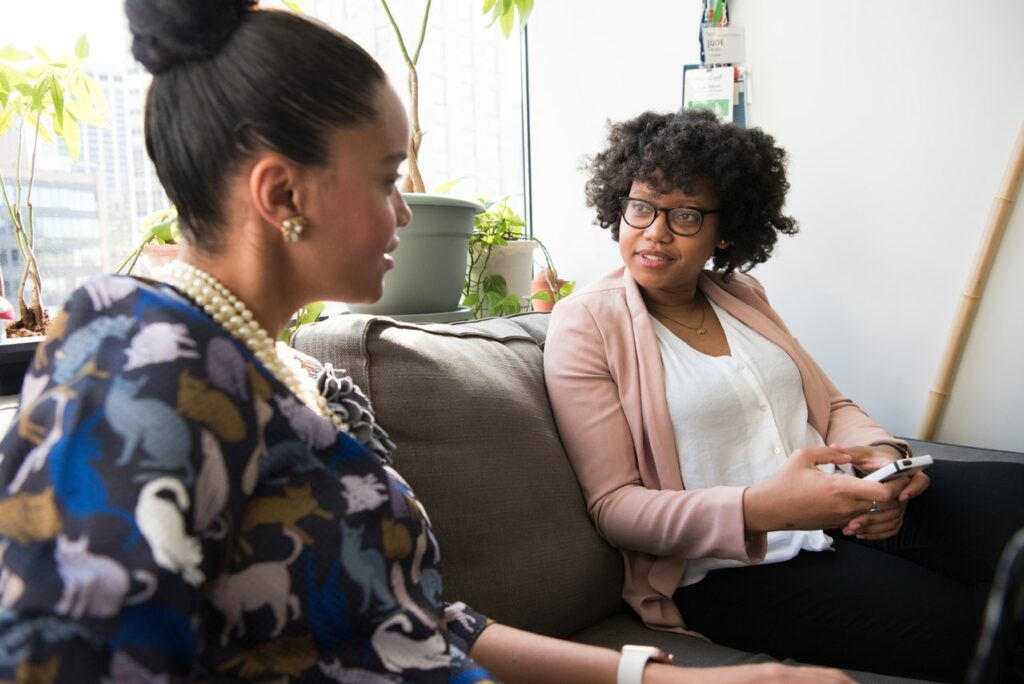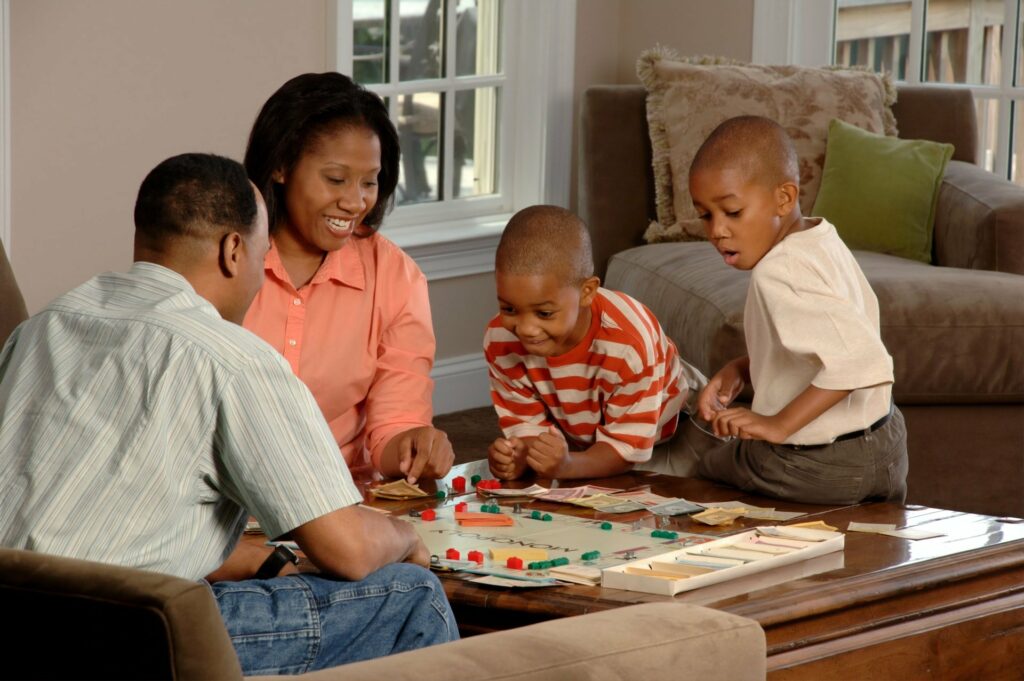 Being wealthy is about long-term success and a state of well-being both now and in future. Wealth is also about your family's future.
At PSL, we preserve and grow assets for individuals, families and corporate institutions including mutual funds and pension funds. We help you create a financial plan and to select financial products that will satisfy your investment objectives.
Pensions Fund

Management
 PSL has a deep understanding of all aspects of the retirement journey and a history of helping meet the needs of those saving for, or in retirement. Our pension portfolio includes the following: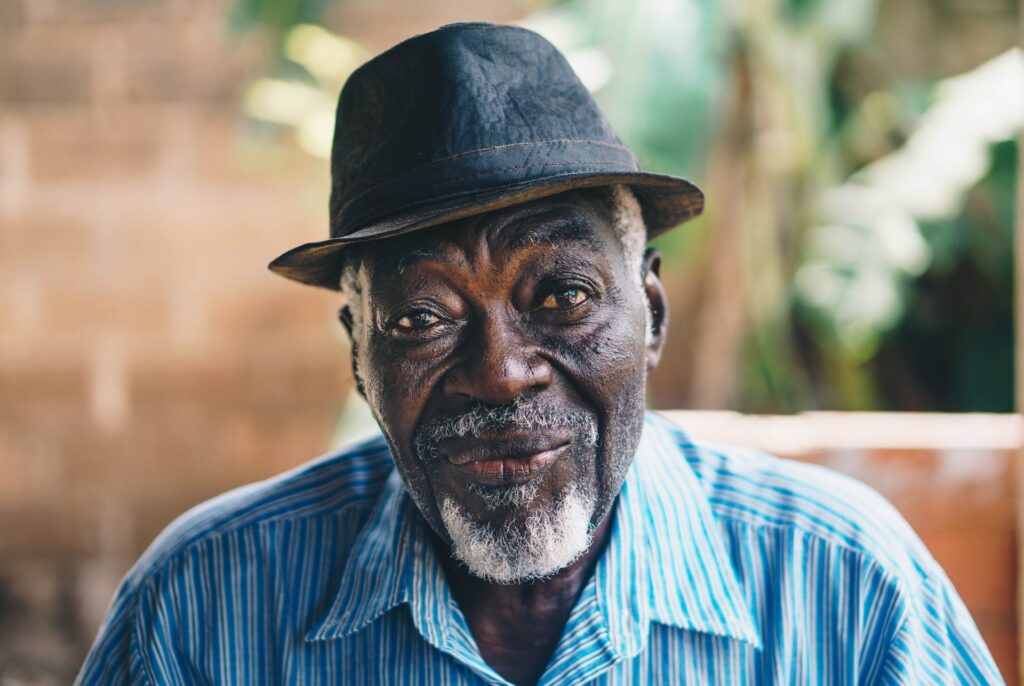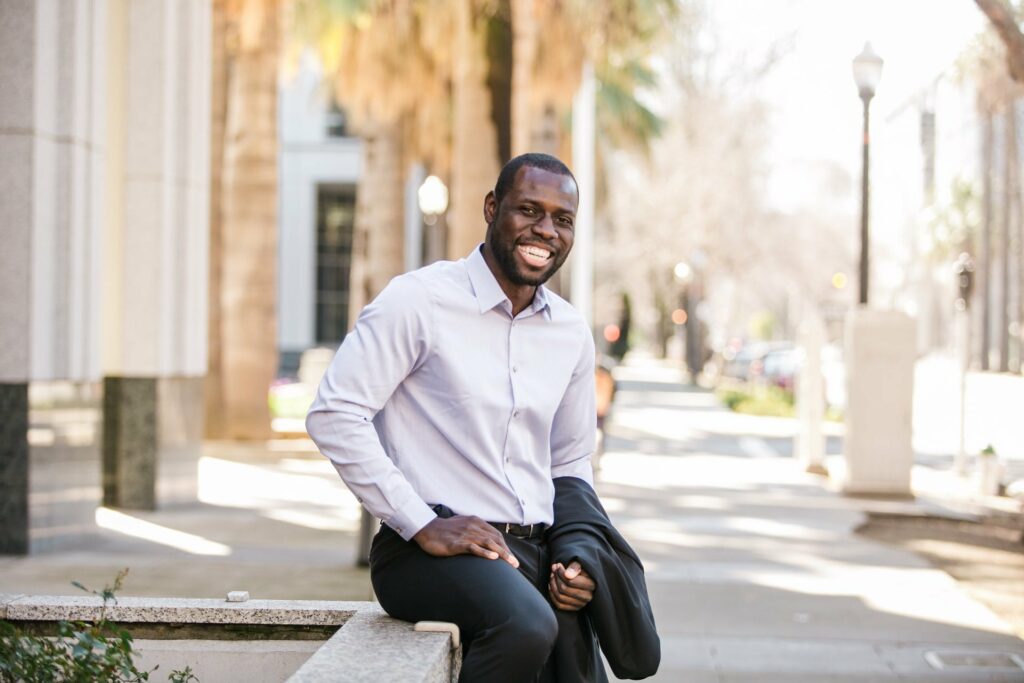 Provident Fund / Welfare scheme

Management
A provident fund​ is an investment fund that is usually established by both the employer and employee to serve as a long-term savings to support an employee upon retirement. It also represents job welfare benefits offered to the employee.
PSL manages Provident Fund schemes for institutions in a way that to optimize the returns on the investment whilst preserving capital invested. The scheme is managed in such a way that there are always adequate funds available to be used in paying out retiring members benefits.
Personal Pension Management (PPM)
At PSL we make investing for retirement easier and affordable for everyone both formal and informal sector. PSL create that extra "egg nest"' to encourage regular small amounts that really add up in long run to enable you save for your retirement when you are no longer earning a steady income from employment, especially for individual in the informal sector.